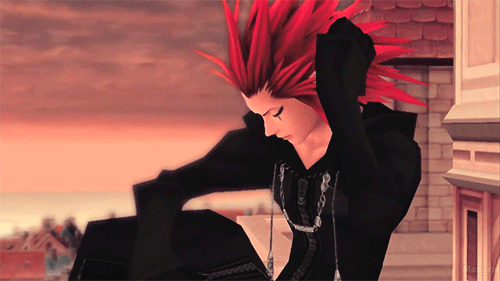 I guess a little about me then:
Hey, I'm Bri! I'm currently a college student and a hobbyist for the arts. I love L4D2, Kingdom Hearts, Pokemon, and whatever else I can play without breaking my wallet ; u ;
The types of manga I like are: shoujo manga, action adventure, comedies, and yaoi. I also like to cosplay, but currently I'm a solo cosplayer. The cosplays I do are: KH2 Sora, Demyx, Zexion, and LFD2 Ellis. I won't post alot of cosplays on here alot, but I may if I go to a con.
The resources I use is a Wacom tablet Intuos 4, Photoshop CS3, and my printer/scanner. I'm no professional in any way! I still have alot to learn.
Something to know is that I have another account i'm more active on, which is at the bottom of this custom box. I've done somethings that I'm not exactly proud of in my past, but I hope to get another new start on this account!
My KH OTPS are: Soriku, Zemyx, Akuroku, and XigLux!
If you ever want to chat, just comment and I'll respond when I can.
I
don't
do requests!